PHOTO ZONE
---
Camera does not work on this device.
Please allow access to the camera.

---
[Notice]
Photos can only be taken when the camera of your device is not in use elsewhere. For example, if you're on Zoom and want to take a photo in the Photo Zone, you will not be able to do so.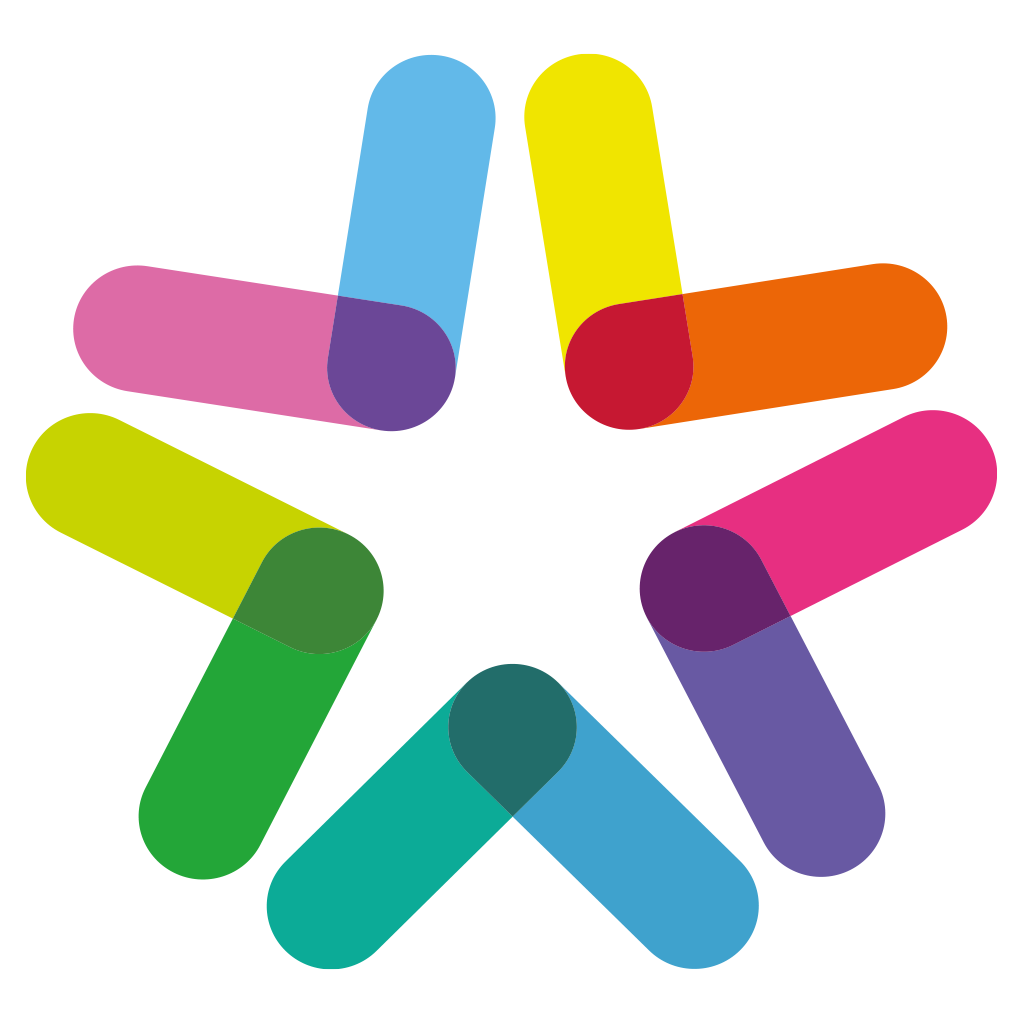 ---
Choose a theme!